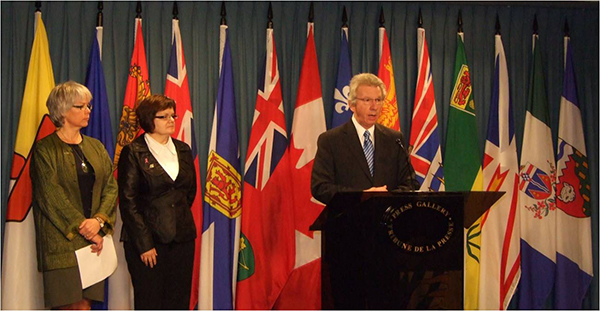 ICA is an independent, non-governmental organisation established in 1895 to unite, represent and serve co-operatives worldwide. It provides a global voice and forum for knowledge, expertise and co-ordinated action for and about co-operatives.
ICA's members are international and national co-operative organisations from all sectors of the economy, including agriculture, banking, consumer, fisheries, health, housing, insurance, and workers. ICA has members from one hundred countries, representing one billion individuals worldwide. One hundred million people work for a co-operative locally.
The ICA is the guardian of the co-operative identity, values and principles.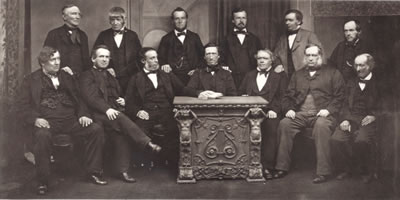 The Rochdale Pioneers are regarded as the prototype of the modern co-operative society and the founders of the Co-operative Movement.
In 1844 a group of 28 artisans working in the cotton mills in the town of Rochdale, in the north of England established the first modern co-operative business, the Rochdale Equitable Pioneers Society. The weavers faced miserable working conditions and low wages, and they could not afford the high prices of food and household goods. They decided that by pooling their scarce resources and working together they could access basic goods at a lower price. Initially, there were only four items for sale: flour, oatmeal, sugar and butter.
The Pioneers decided it was time shoppers were treated with honesty, openness and respect, that they should be able to share in the profits that their custom contributed to and that they should have a democratic right to have a say in the business. Every customer of the shop became a member and so had a true stake in the business. At first the co-op was open for only two nights a week, but within three months, business had grown so much that it was open five days a week.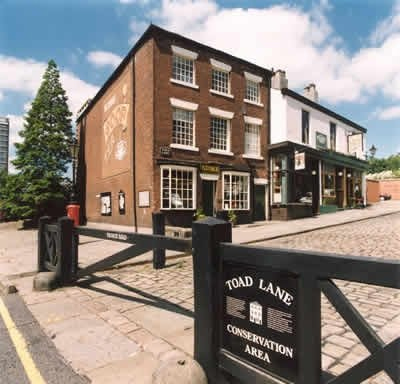 Celebrating IYC 2012
The UN-proclaimed International Year of Cooperatives 2012 was filled with celebrations around the world. Here is a short film show produced by Co-operatives UK, capturing the spirit of those celebrations and our collective efforts to spread the word – Co-operative Enterprises Build a Better World!
Website:
The International Co-operative Alliance (ICA)