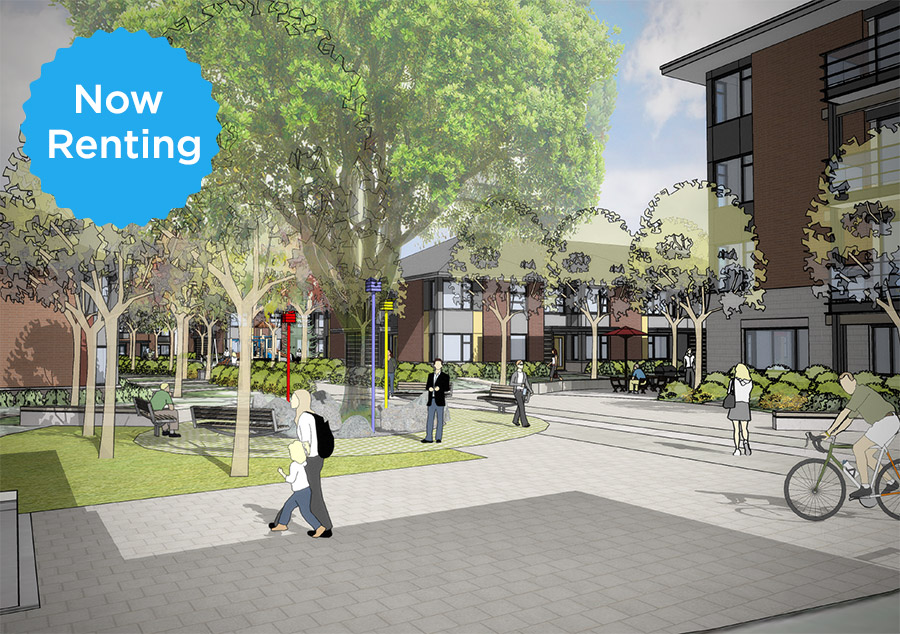 NOW RENTING, please contact Kaeli or Lori at 613-728-7086 or email .(JavaScript must be enabled to view this email address)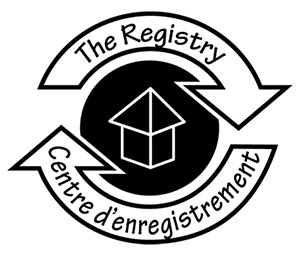 If you're interested in a unit with a subsidy, please apply at the Ottawa Social Housing Registry to be placed on a waiting list for Below Market Rent Units. Ask to be placed on the Below Market Rent and/or the Rent Supplement waiting list for Nepean.
The "Haven" is designed to be welcoming for everyone. All homes and indoor amenity spaces are fully visitable, meaning that someone with a wheelchair will be able to visit any neighbour in any of the units and 10 are to accommodate at least one member who needs wheelchair access.
Join this new community that features:
a mix of town homes and two low rise apartment buildings,
multi-use community space,
an outdoor children's playground and,
a community garden that promotes healthy living environment and community engagement.
455 Via Verona Avenue
1, 2, 3 and 4 bedroom apartments and townhouses!
Apartments available starting March 2017 and Townhouses available starting May 2017.
Contact LSM Services at
email us at .(JavaScript must be enabled to view this email address) or call 613-728-7086.
Download a copy of the applicants brochure.
Apartment Rents 2017
1 BR
$982
1 BR accessible
$982
2 BR
$1,201
2 BR accessible
$1,201
3 BR
$1,457
*Tenants pay their own electricity. Heat is included. fridge and stove included.
Townhouse Rents 2017
1 BR
N/A
2 BR
$1,196
3 BR
$1,332
3 BR accessible
$1,332
4 BR
To be confirmed
*Tenants pay their own utilities (gas heat and electricity). fridge and stove included.