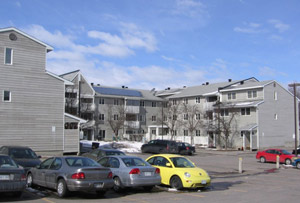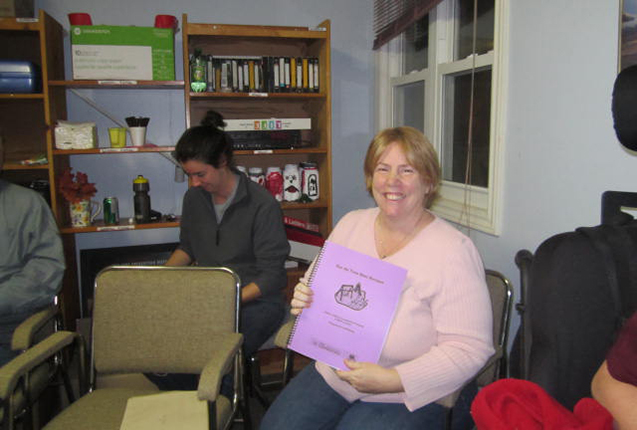 Eileen Tallman Co-operative Homes
Eileen Tallman Co-operative Homes was founded in 1984 by members of the Retail, Wholesale and Department Store Union (RWDSU). Eileen Tallman was the organizer of the first attempt to unionize the Eaton's department stores in Canada in the 1950's.
Eileen Tallman Co-op is a family-oriented community with a very active 'social events and fundraising committee'. The members are actively involved in the broader co-op housing sector and regularly attend CHASEO Education Days and other co-op events.
The co-op's property consists of a low-rise, Cape Cod style, apartment building located at 850 Seyton Drive in Bells Corners in Nepean (Ottawa-Carleton) with four attached townhouses. The co-op's building was completed in July 1986. There are 60 apartments which vary in size from one to three bedrooms including four, three bedroom townhouses. Members pay their own hydro and heat (electric).
Congratulations to the members of Eileen Tallman Housing Co-op on their New Playground!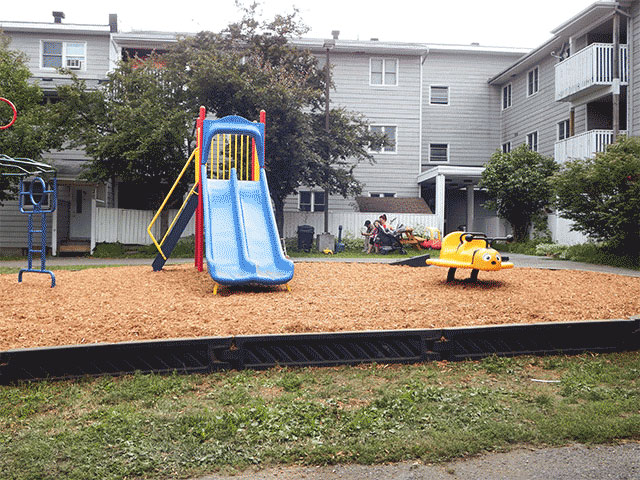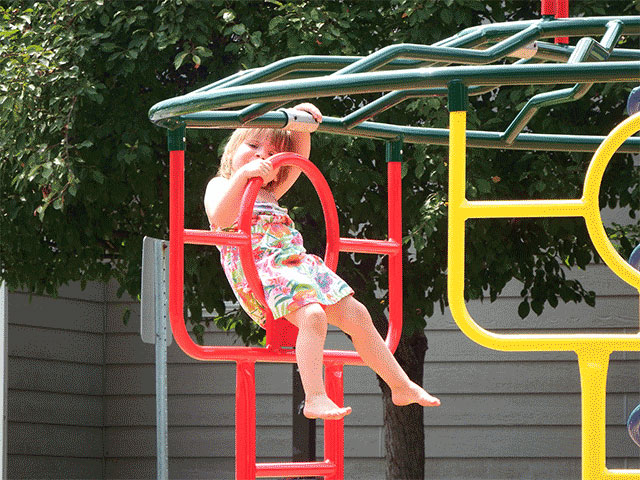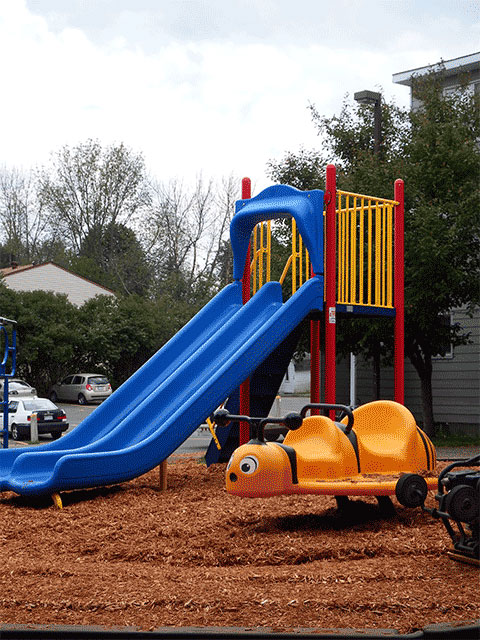 Ribbon cutting at Eileen Tallman Co-operative Homes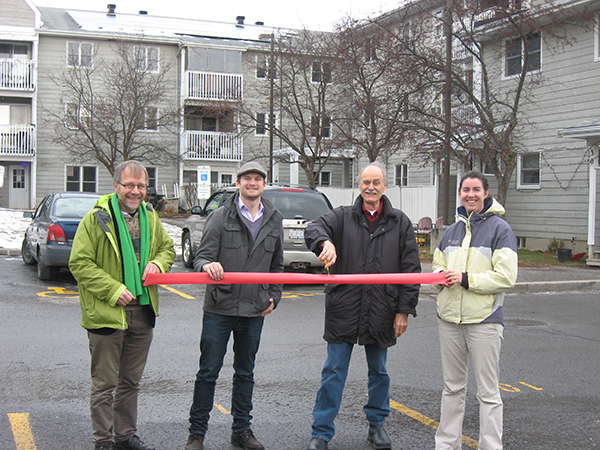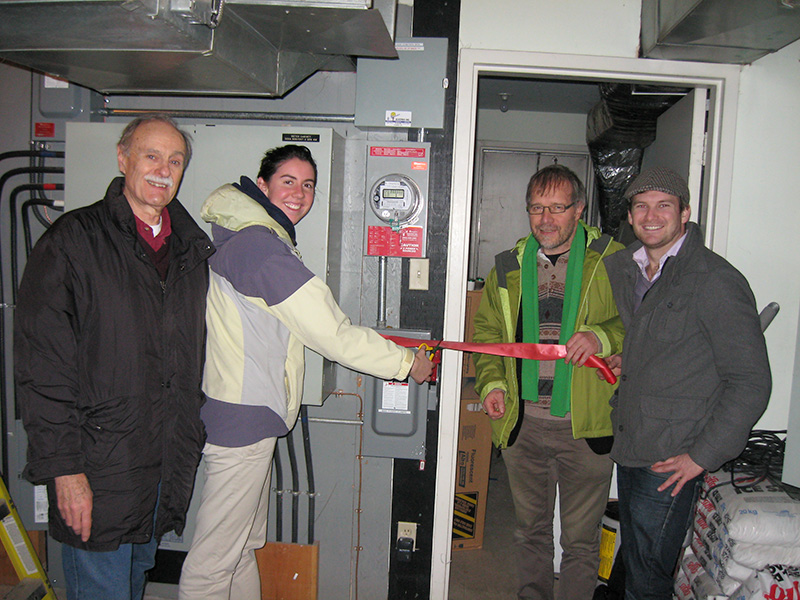 Co-operation among Co-operatives: Creating Solar Power!
Eileen Tallman Co-op partnered with the Ottawa Renewable Energy Co-op (OREC) to install solar panels on the roof of their building. The solar panel system will produce 10kW of AC power and feed power to the Ottawa grid under already approved MicroFIT feed in tariff contracts between Eileen Tallman Co-op and the Ontario Power Authority. The MicroFIT system was built for OREC by Visio Energy Inc. OREC is leasing roof space from Eileen Tallman Co-op for the solar system, which provides much needed revenue for the Co-op, and OREC will receive the revenue from the sale of power.
One more way that Eileen Tallman Co-op Members are demonstrating their commitment to the environment and creating a sustainable future!
Contact:
109-850 Seyton Dr.
Ottawa, Ontario
K2H 9G7
Phone: (613) 596-3068
Fax: (613) 726-9389
E-mail: eileentallmancoop@bellnet.ca