LSM services supports the success and sustainability of co-operative and non-profit housing communities through sound management. We are committed to strong management and governance, diversity and inclusion. We serve co-op and non-profit housing providers in the Ottawa area.
Good Governance
We provide effective and focused support to volunteer boards of directors.
Efficient office management and timely reporting ensures that boards have the information they need to make sound decisions.
Education & Training
LSM Services facilitates workshops, provides chairing services, and offers consulting services on behalf of CHASEO.
We are committed to lifelong learning. Our staff participates regularly in workshops and conferences and volunteer in the broader co-operative sector.
Resources and Organizational Development
Our staff team includes CHASEO instructors and 2020 Vision Compass facilitators.
We deliver the tools and resources our clients need to plan the future that they want!
We Belong!
We are proud and active members of CHF Canada, CHASEO, and the Ottawa Co-op Network.
Interested in Joining Our Property Management Team? Here's a link.
We continue to be very proud of our engagement and contributions to the non-profit and co-operative housing sectors and broader co-operative movement.
OUR STAFF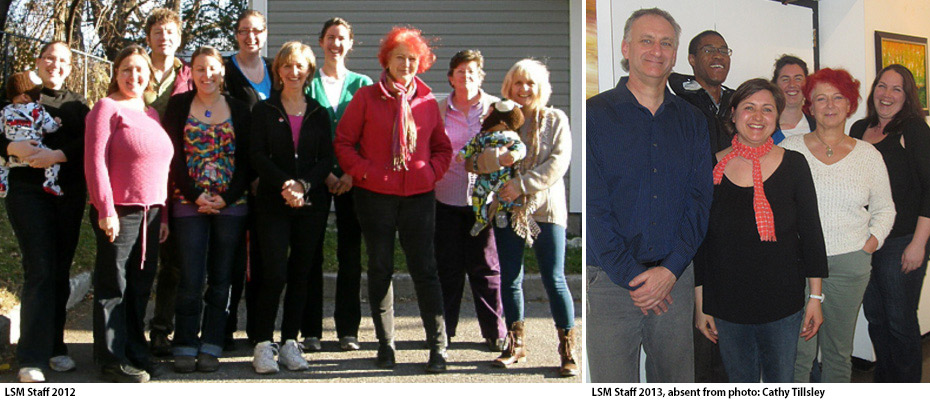 OUR MANAGEMENT TEAM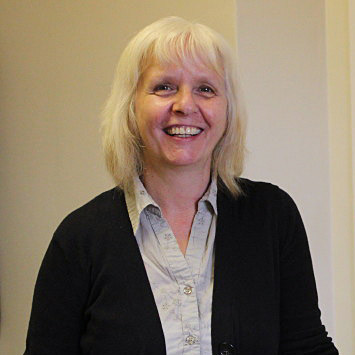 Lori Simpson
General Manager
Prior to starting LSM Services, Lori Simpson provided financial management and community development services to housing co-ops in the Hamilton area as a direct employee, beginning in 1987.
Lori is actively involved in the Co-operative Housing Movement and the broader Co-operative Sector.

CHF Canada instructor, delivering workshops at CHF Canada Member Education Forums and CHASEO Education Events.
Housing Services Corporation, Resource Committee, Member
Ottawa Co-op Network, Member
Ontario Staff Network, Eastern Ontario Staff Association Representative
Institute of Housing Management, Human Relations Course
CHF Canada trained 2020 Vision Facilitator / Instructor
Sandy Hill Housing Co-operative, Past President, Former Member
CHF Canada, Conflict Resolution and Mediation Training, 1 week training program
Golden Horseshoe Co-operative Housing Federation, Co-ordinator Training Program (1987)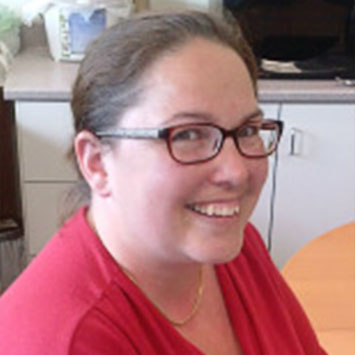 Yvonne Ashby
Manager, Human Resources & RGI Administration
Yvonne started working with LSM Services in 2005. Before working at LSM, Yvonne began her career with housing co-ops while living at Sequoia Co-operative Homes. Yvonne was an active member of the Sequoia community serving on the board of directors and participating in the many events at the
Co-op.

CHF Canada's Introduction to Co-op Housing Management
City of Ottawa RGI Training
City of Ottawa Asset Management Training
Proficient in HM Worx, Microsoft Office (Word, Excel, PowerPoint)